GRANT S DONALDSON CPA, MS
Helping you focus on long-term wealth growth through quality investment strategies
.
Grant Donaldson is an innovator, founder ( Tudor Financial ) & financial advisor with over thirty years experience serving individuals, families and institutions with his expertise in asset management, tax analysis & guidance, estate planning, and other financial planning needs.
Solutions For Every Business Need
.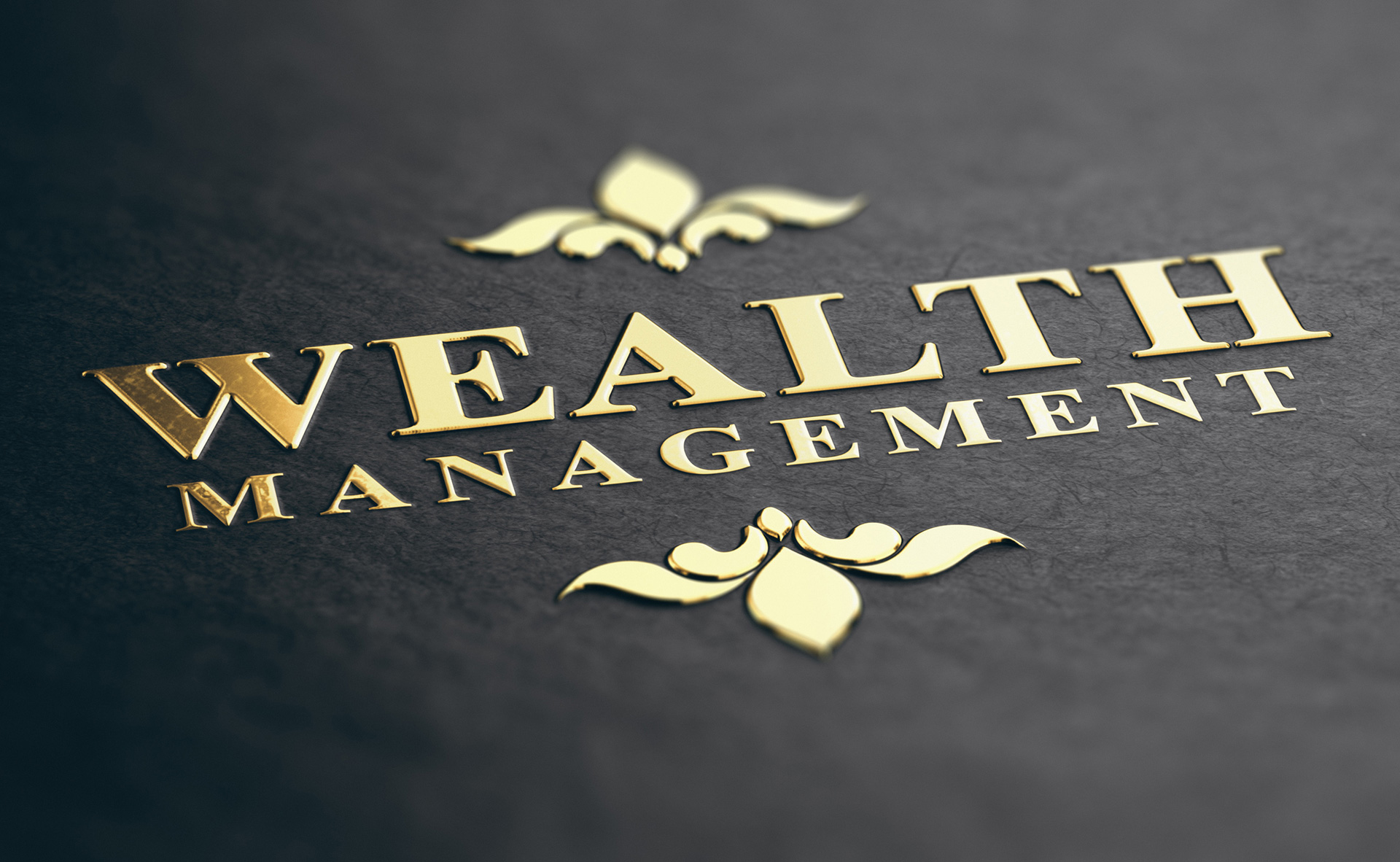 Investment solutions for lifetime wealth and target growth goals
.
From Grant, expect unbiased, reliable financial commentary and discussions.