Grant established Tudor Financial to help clients invest for life. For many decades, he has seen the benefits of clients participating in the financial marathon of life and achieving successful lifetime outcomes.
The universe of finance, investing and economics is in a constant state of ebb and flow, and this changing environment is the backdrop for Grant's extensive research into current and historical financial phenomena. With an investigative mindset, he shares insights and valuable tools from his years of investment/economic research. These ultimately benefit those that have delegated investment assets for care. Grant also recognized early that much of popular financial perspective is based on misconception and he invests effort in shattering the myths surrounding commonly-held financial beliefs.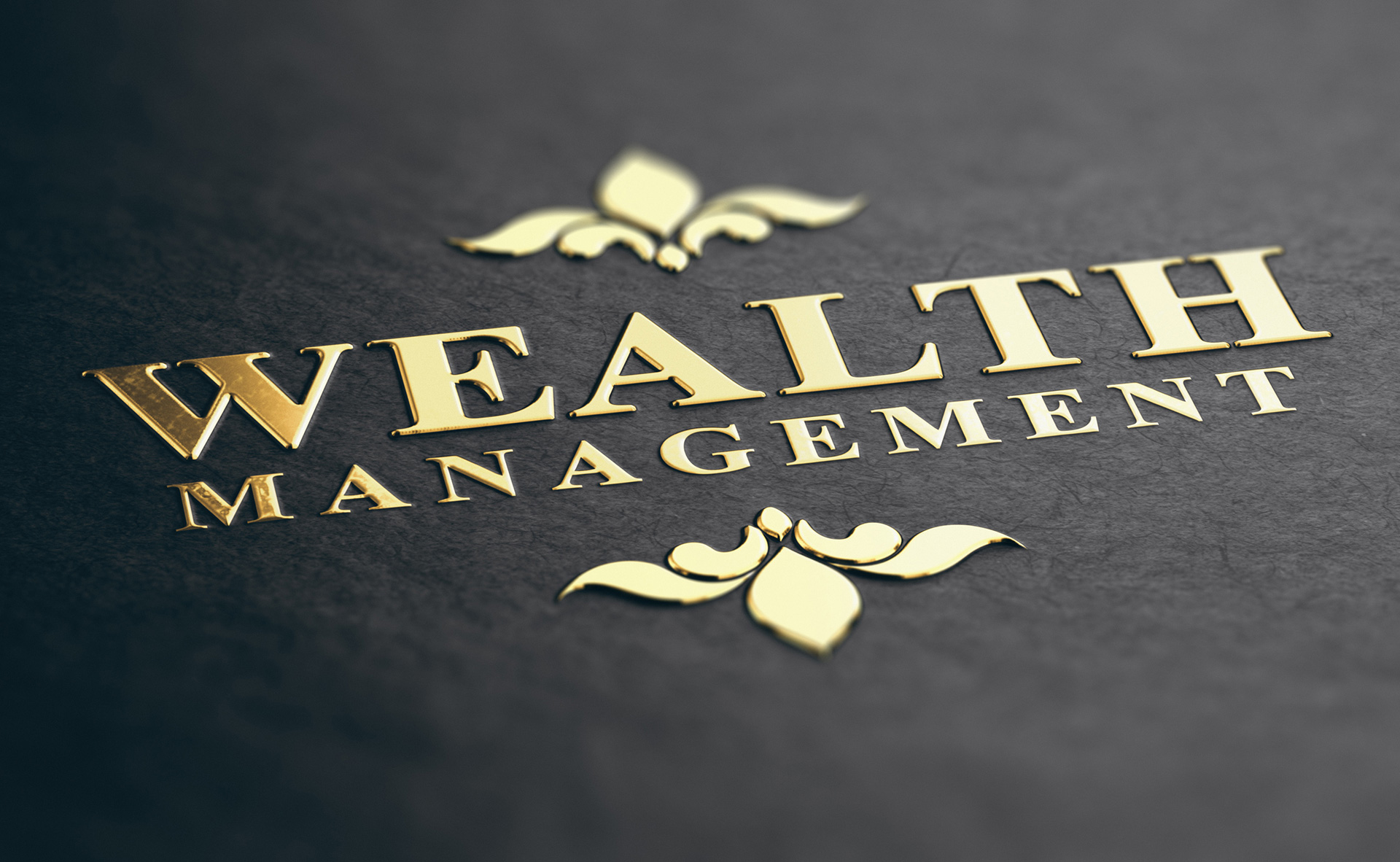 Grant led Tudor Financial into fee-based investment management well before major financial firms recognized its merits. The firm has since provided trusted advice for over thirty years.
Tudor Financial has an ingrained philosophy of focusing on the quality sector of the investment universe coupled with a belief that risk management is a valuable addition to the money management process.